Robin's Sharko remix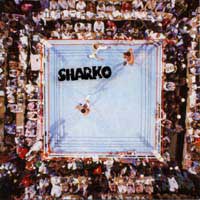 In May 2005
Robin Proper-Sheppard
and
Kenny Jones
went into the studio with
SHARKO
to rerecord/remix 'Excellent', which is a track from their latest album called 'III'. Sharko is a Belgian band who are sometimes described as a cross between Guided By Voices and The Who.
An MP3 of the track has been exclusively released by Sharko fan site
www.kaynoovel.be
. You can go to that site to download it or use this
direct link
(click right to save).
PS For those of you who ignore the Comments on this blog. DO check the comment on this post!