Robin records with Black Rust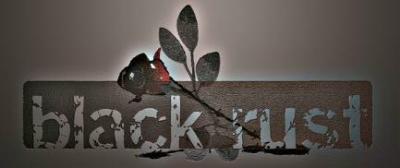 Some news about what Robin's been up to in the past few months.
One week after the Sophia gig at Pukkelpop, Robin flew to Hamburg to record the debut album of a German band called Black Rust. The album was later mixed at the London Alchemy Studio by Kenny Jones (who also mixed all the Sophia albums). The album should be out early next year.
The band describe their music as 'acoustic rock'. You can hear some tracks on their MySpace page:
myspace.com/somuchweakness
We hope to bring you some more news about what's up in the Sophia camp soonish...
Just keep checking
sophiamusic.net